Tech Company Partners with LSU Defensive End Ali Gaye in NCAA Endorsement Deal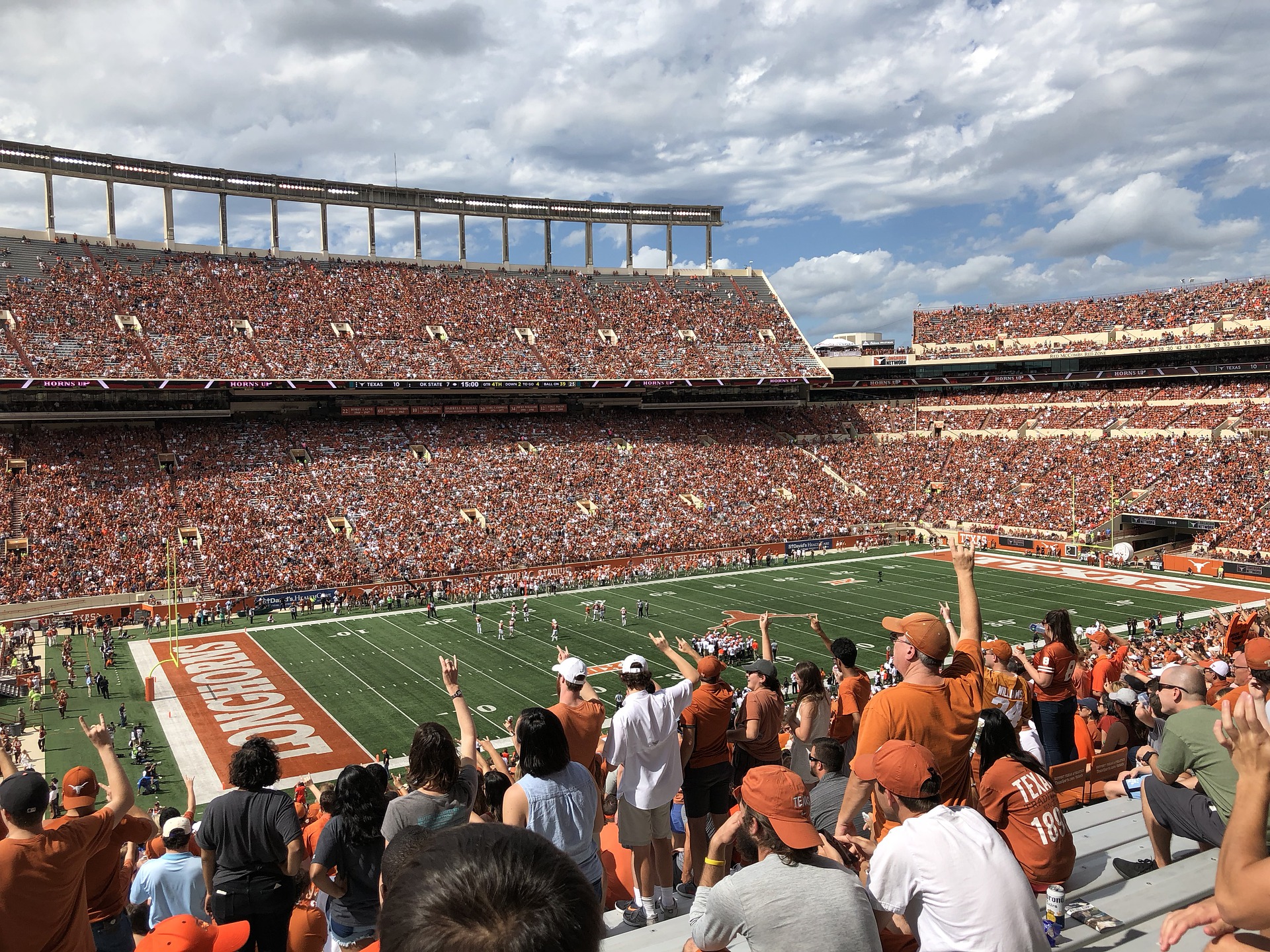 airSlate, a leader in workflow automation solutions, today announced it has entered into an endorsement deal with Ali Gaye, a star defensive end for the LSU Tigers football team. airSlate is one of the first technology companies to complete an endorsement deal with an NCAA athlete, following the landmark June 29 U.S. Supreme Court ruling that permits college athletes to earn income from their names-images-and-likenesses (NIL).
Gaye, a top SEC pass rusher and projected to go in the early rounds of the 2022 NFL draft, has committed "to seeking out endorsement and partnership deals with technology companies delivering solutions that help people and businesses achieve more together," according to a press release.
"The partnership further signifies the importance of electronic signatures and documentation within several departments in colleges and universities, especially athletic programs," it continued.
Gaye said he was "thrilled to partner with airSlate as my first endorsement deal as an NCAA athlete. eSignature has been a large part of my experience as an athlete, and I've enjoyed learning more about this company and its mission to make its products easy to use and accessible to all."
Born in Gambia, Gaye immigrated to the U.S. for a better education in 7th grade.
"We're excited to have Ali as our first NCAA endorsement partnership," said Borya Shakhnovich, CEO and co-founder of airSlate. "As an immigrant seeking the American Dream myself, I share his passion and outlook that technology can be a positive force for good, and welcome him to the airSlate family."
Gaye plans to announce further partnership deals in the technology and business space after signing with global sports agency Wasserman as his NIL representative agency.