Insightful Concussion Webinars Set for July 28 and August 12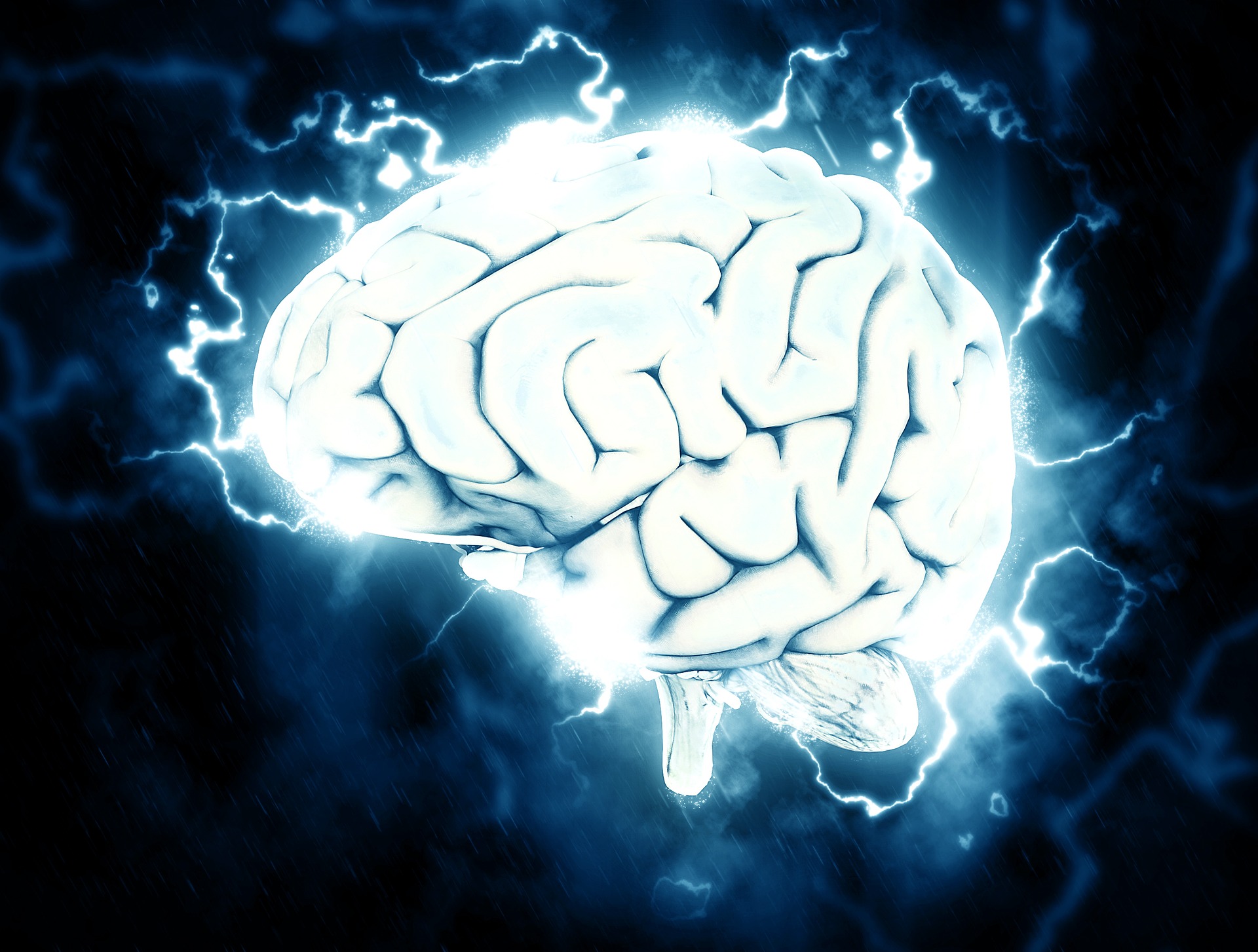 Two concussion webinars will be held in the coming weeks that will explore more deeply the issues around Chronic Traumatic Encephalopathy (CTE), from the defendant's perspective. Both webinars are sponsored by Concussion Defense Reporter.
Human Factors in Sports Concussion – July 28, 2021 3:30-4:30 ET
Every sports concussion case, whether a "second hit" or a "CTE suicide", has one question in common: How did we get here? How claimants, coaches and others perceive, process and act is the subject of Human Factors. Join Gordon & Rees attorney Tony Corleto and Joe Sala, Ph.D. from Exponent for a discussion of how warning and safety information factor into behavior on and off the field.
Register here: https://grsm.webex.com/grsm/onstage/g.php?MTID=eb222a975e6483a49c19cea57ec515661
Forensic Psychology in Sports Concussion, Thursday August 12, 2021, 1:30 – 2:30 ET
CTE has been described as a progressive degenerative brain disease inextricably linked to football, hockey and other collision sports. The causal relationship between sports and CTE is widely debated in medical literature and in our courts.  Join Gordon & Rees attorney Tony Corleto and Bill Barr, Ph.D. from NYU Langone for a discussion of the latest developments in diagnostic criteria and medico-legal implications.
Register here:
https://grsm.webex.com/grsm/onstage/g.php?MTID=ebb9ea5b343f259ceb7e8c11a7ba51320