Hagens Berman Attorneys Issue Five Guiding Principles of Legislation of NCAA College Athlete Rights to Name, Image and Likeness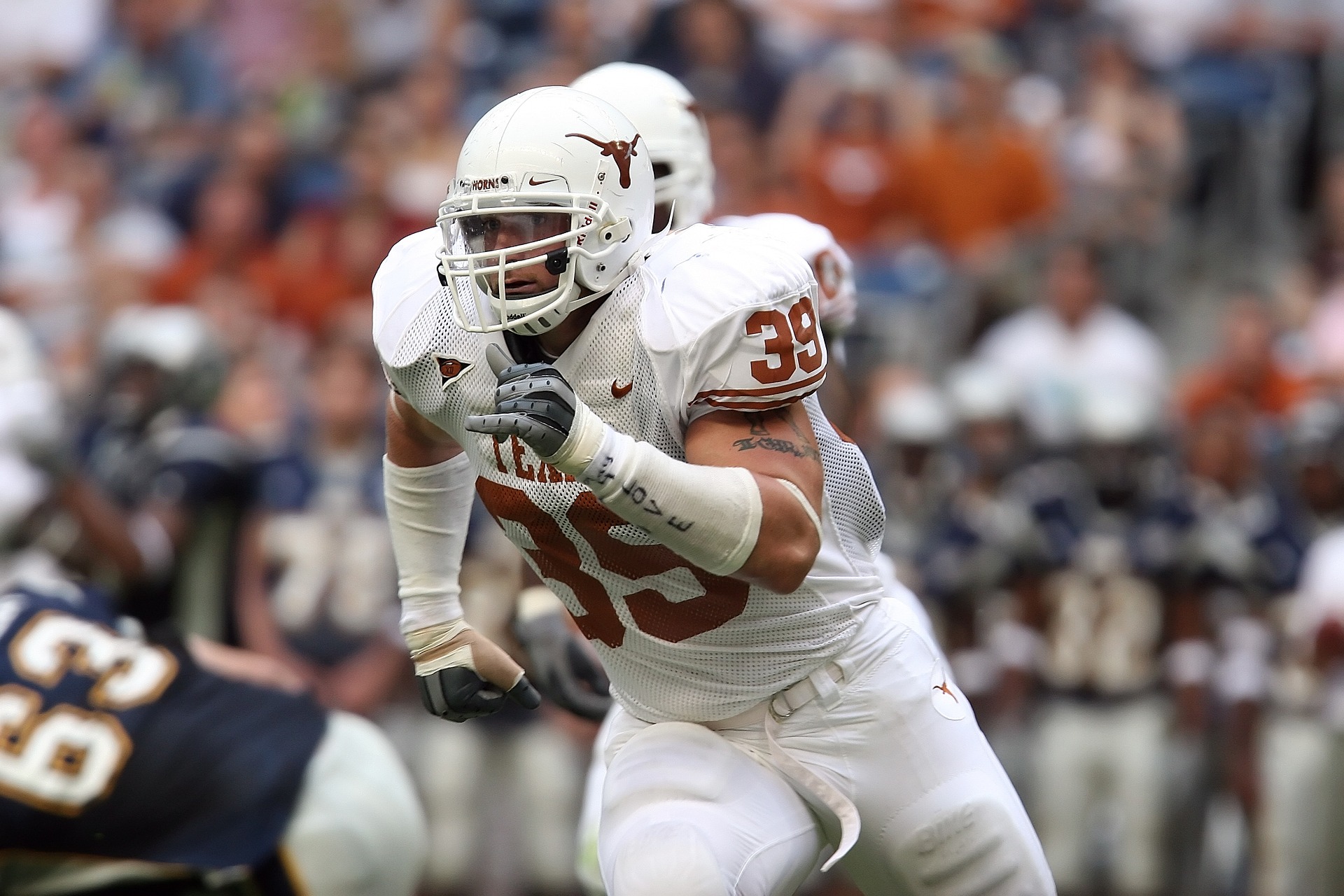 Hagens Berman, a national law firm "supporting the rights of college athletes" has issued five guiding principles to members of the Senate Commerce Committee as the committee considers a recently proposed bill proposed by Sen. Roger Wicker, which has "the potential to rob hundreds of thousands of college athletes of the rights to compensation" for their name, image and likeness (NIL).
The firm is urging college athletes to educate themselves about the bill, their rights and how to contact members of Congress. The attorneys say the bill proposed by Sen. Wicker stands to totally wipe out legal efforts to protect college athletes' rights to their name, image and likeness – which have served as money-making potential for the NCAA, its members and conferences for decades.
The firm's five guiding principles highlight the need to "consider the position of the average NCAA college athlete who has worked hard for all of the revenue and profit incurred by the NCAA and its member schools and conferences." The five guiding principles can be read in full here: hbsslaw.com/ncaa-nil-legislation-guiding-principles
Principle 1: NIL legislation should recognize that college athletes deserve the same protections of the U.S. laws—including federal antitrust law—as any member of society.

The NCAA and its members should not receive immunity from liability for the hundreds of millions of dollars in damages they caused to college athletes by unlawfully and unfairly colluding to ban athletes from monetizing their NIL rights.
Immunity would be unfair and counterproductive from a gender-equity perspective, because it would disproportionately impact female student-athletes.
Taking away the right to sue for damages would also be especially unfair to former college athletes.

Principle 2: College athletes should be free to enter NIL contracts with any third party.

Federal legislation should place no limit on college athletes' ability to enter into NIL deals with sponsors or other corporate business partners of the NCAA, conferences, or schools.

Principle 3: The NCAA, conferences, and schools should have the right to provide NIL compensation to student-athletes if they so choose.

Even if legislation does not mandate revenue sharing, it should not include any provision that would prohibit NIL compensation, if a school, conference, or athletic association decides to provide it. Anything else would be contrary to American free market principles and perpetuate a discriminatory system where extravagant salaries are paid to predominately white coaches, athletic directors, and commissioners, while disproportionately Black athletes in revenue sports are forbidden from receiving any NIL compensation from their schools.

Principle 4: College athletes should be able to negotiate freely for the full market value of their NIL rights—neither the NCAA, its members, nor any third party entity should be given the authority to judge whether the amount of NIL compensation offered to a student-athlete is "fair" or "justified."

Congress should not pass any bill that would limit the amount of NIL compensation that college athletes can receive to some artificially-determined "fair market value."

Principle 5: College athletes should have the right to offer group NIL licenses.
Hagens Berman has represented classes of student-athletes "in successful lawsuits against the NCAA challenging policies that limit student-athletes' rights and freedoms and threaten their health and safety. The firm has achieved a $208 million settlement against the NCAA concerning antitrust-related student scholarship limits, a combined $60 million settlement against Electronic Arts and the NCAA regarding player likeness rights in videogames, and an additional settlement valued at $75 million regarding concussions and safety protocols and a trial victory overturning NCAA rules limiting education based compensation. The firm's sports litigation legal team also includes former NCAA athletes."
"We earnestly hope the senators involved in addressing this crucial issue will take these five guiding principles to heart, as we believe them to be at the cornerstone of an effective and just decision," said Steve Berman, managing partner of Hagens Berman and attorney representing college athletes against the NCAA. "Without these considerations, the NCAA stands to be given what is essentially a get-out-of-jail-free card, while college athletes continue to endure denied payment and unfair treatment simply because they are college athletes."