Herrick Celebrates Writing Prestigious Chambers Global Practice Guide, Sports Law 2021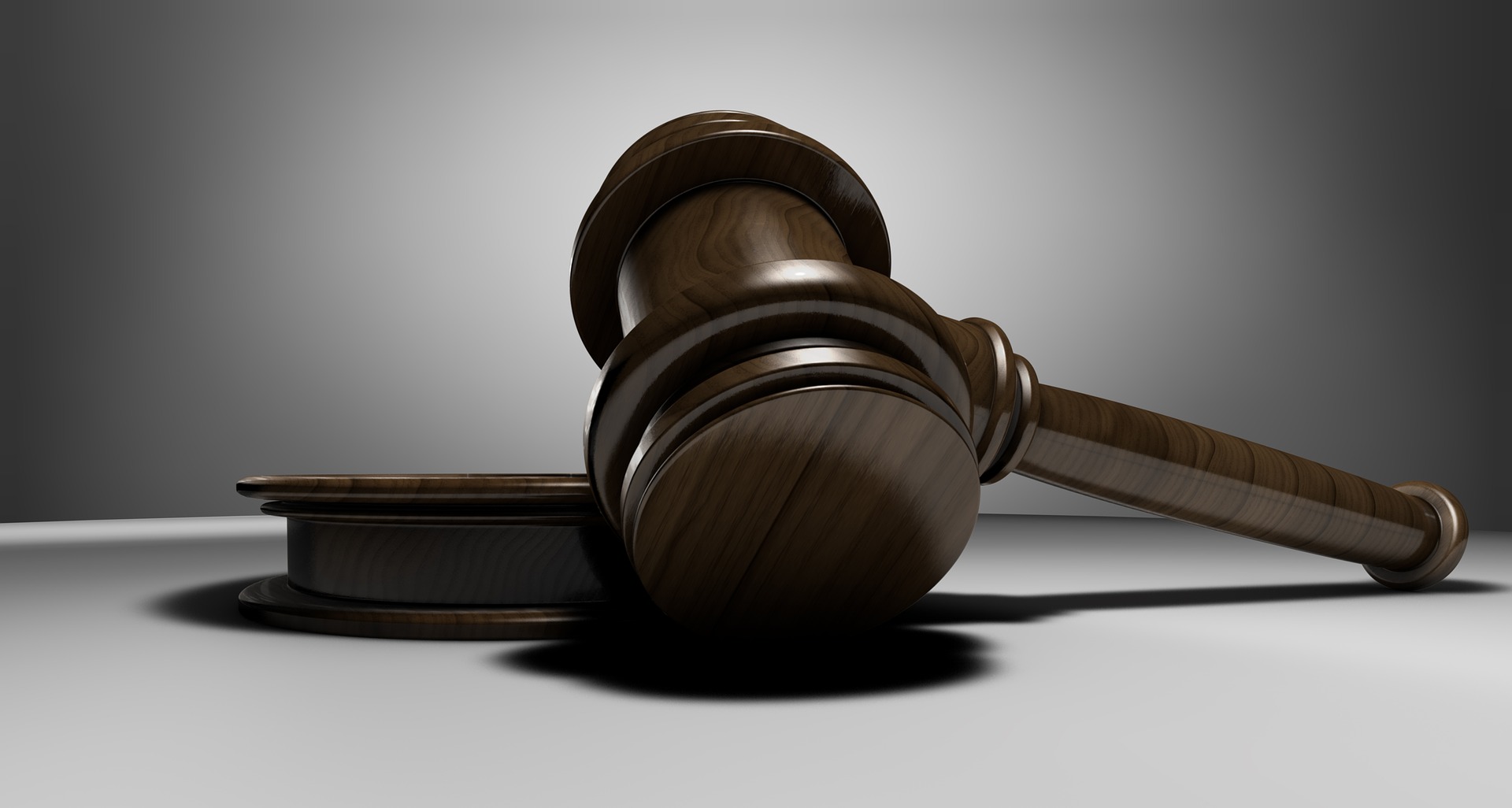 Herrick's nationally ranked Sports Law Group, led by co-chairs Irwin A. Kishner and Daniel A. Etna, and members Joel Wagman and Barry Werbin, authored the Chambers Global Practice Guide, Sports Law 2021, United States Law and Practice. The guide covers ten high-profile jurisdictions and provides the latest legal information on anti-doping, betting, disciplinary proceedings, commercial rights, corporate governance, intellectual property, data, dispute resolution, employment, esports and the impact of COVID-19. Additional Sports Law Group members, Alan R. Lyons, Jalise Burt, Stephen DiMaria,  Daniel A. Field, Samuel A. Lifton, Audrey C. Sheetz, Silvia Stockman and Adam Unger also provided valuable contributions.
Chambers Global Practice Guides provide legal commentary from contributing editors ranked in the relevant Chambers Guides as "best in their field." The guides address the main practice areas in key jurisdictions around the world to enable clients to identify and compare current legal issues across jurisdictions in a range of business-critical practice areas.