Koller, Hogshead-Makar Named to the Commission on the State of the United States Olympic and Paralympic Committee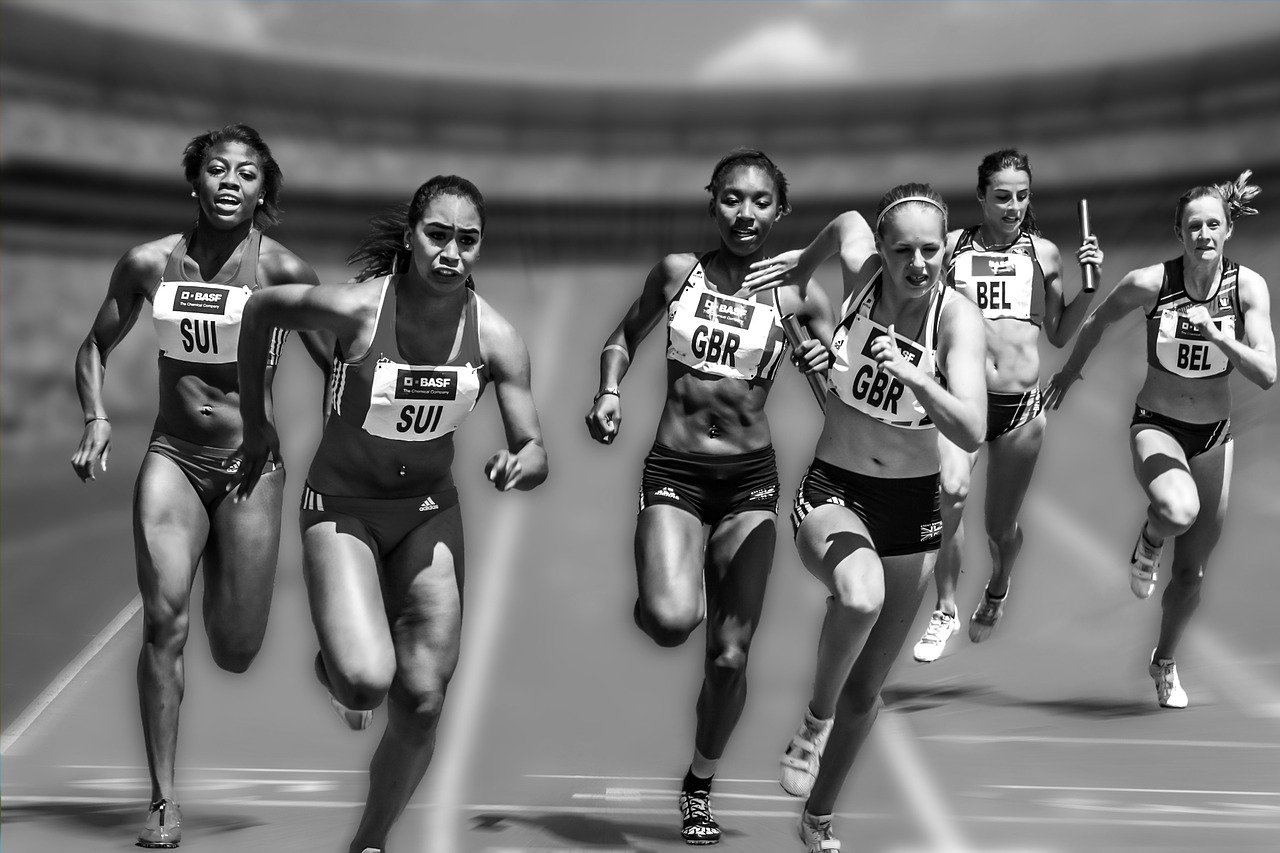 U.S. Senator Maria Cantwell (D-WA), Chair of the Senate Committee on Commerce, Science, and Transportation, has announced her appointments to the Commission on the State of the United States Olympic and Paralympic Committee (USOPC Commission), including individuals with sports law ties – former Olympian Nancy Hogshead-Makar and sports lawyer Dionne Koller.
Chair Cantwell noted that Hogshead-Maker is among the Olympians on the committee "who are using their knowledge and experience in the sports world to advocate for diversity and inclusion, and against abuse and inequality."
She added that Professor Koller "is a sharp legal mind well-practiced in the issues surrounding Olympic and amateur sports."
Koller will actually serve as co-chair of the Commission. She is a professor of law at University of Baltimore School of Law, where her scholarly focus is on Olympic and amateur sports law. She is the Director for the Center for Sport and the Law and former Chair and current member of the Executive Board of the Association of American Law School's section on Sports and the Law. Professor Koller also serves as a member of the United States Anti-Doping Agency's Anti-Doping Review Board and provides pro bono support for Olympic Movement athletes.
Hogshead-Makar is a two-time Olympic swimmer and three-time gold medalist. She is a civil rights lawyer and professor of sports law known for her advocacy for athletes' rights. She is the recipient of numerous honors for her work fighting against athlete abuse, and for gender and racial equality in sports. She currently serves as the CEO of Champion Women, which provides legal advocacy for girls and women in sports. She was actively involved in congressional proceedings on sexual abuse within the Olympic movement and is a leader in many USOPC reform groups.