Breaking News – Anthony Corleto Joins Gordon Rees Today as Partner, with Successful Concussion Defense Practice in Tow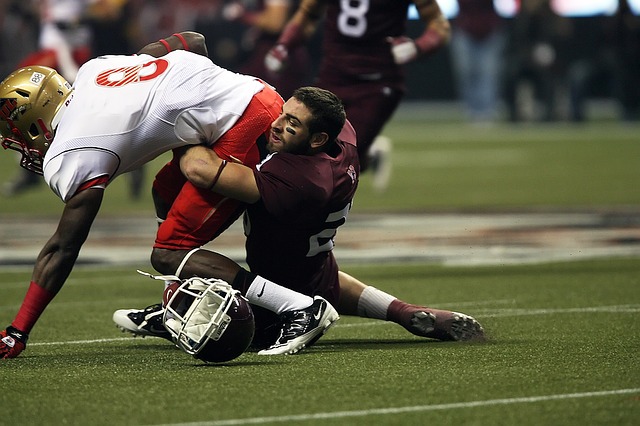 Sports Lawyer Anthony Corleto has joined Gordon Rees Scully Mansukhani as a partner, where he will continue to grow the successful concussion defense practice he built at Wilson Elser.
Corleto's bio and contact info can be found here.
Overall, Corleto focuses on commercial litigation, transactions, and sports risk matters. His legal expertise extends to intellectual property, corporate, construction, insurance coverage and bad faith, environmental, and employment practice liability issues. He regularly tries cases and argues appeals in the state and federal courts of Connecticut and New York, including complex matters involving banking and lease finance, software disputes, development rights and brain injuries.
Corleto also serves as Editor-in-Chief of Concussion Defense Reporter.