Sports Lawyer Brad Corbin Named Associate Director of Athletics, Compliance at Washington State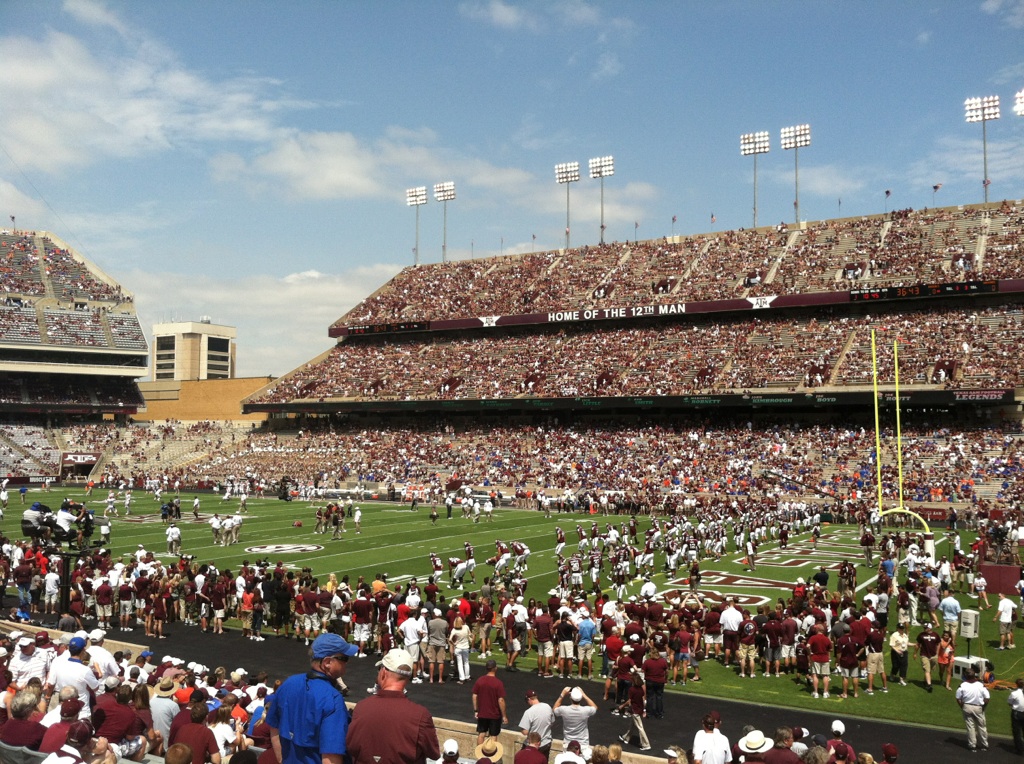 Washington State Director of Athletics Pat Chun has announced the addition of Brad Corbin to guide the Cougars' NCAA compliance office efforts as the Associate Director of Athletics for the department.
Corbin joins WSU after spending nearly six years at Miami University (Oxford, Ohio), where he ultimately served as the Associate Athletics Director for Academics and Compliance.
Prior to Miami University, Corbin spent just over three years at Murray State University, where he began as the Director of Compliance, and was later promoted to the Assistant Athletics Director for Compliance.
Corbin began working in athletics during his second year of law school as a compliance intern in the University of Louisville Athletics Department. Once he graduated, he accepted a position as the director of compliance at Murray State.
A graduate of the University of Louisville in 2008 with a Bachelors' degree in Sport Administration, and in 2012, Corbin earned his Juris Doctor degree from the Louis D. Brandeis School of Law at the University of Louisville.