Joint Statement on behalf of MLB, MLS, NBA, NHL, NFL and WNBA About Cardiac Screening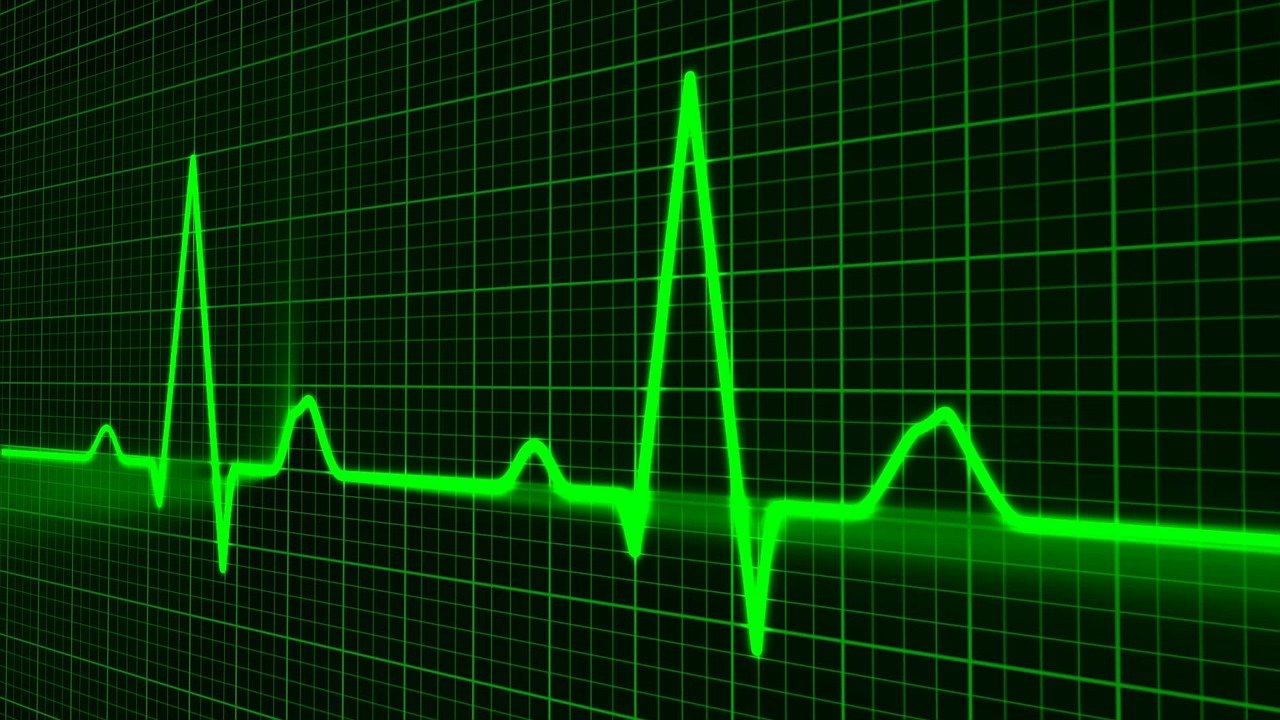 The study published today by JAMA Cardiology is an illustration of the collaboration amongst medical experts at MLB, MLS, NBA, NHL, NFL and WNBA and our respective players associations over the past year. Since the onset of the pandemic, we have worked more closely together than ever to share lessons learned to ensure the best possible care for players.
As part of that ongoing collaboration, each league implemented a similar cardiac screening program for athletes with prior COVID-19 infection. The screening programs, which are based on American College of Cardiology recommendations, are used to detect serious conditions resulting from the virus and help promote an athlete's safe return to play after COVID-19 infection.
Using de-identified data from the six leagues, the peer-reviewed study published today found very few cases of inflammatory heart disease and that a return to professional sports following COVID-19 infection can be safely achieved using this return to play screening program. In this study of 789 COVID-19 positive athletes from across our leagues, evidence of inflammatory heart disease was identified in 0.6% of athletes. The study also found no adverse cardiac events occurring in the athletes who underwent cardiac screening and subsequently resumed professional sport participation. The study additionally reflects the care provided by club medical and athletic training staffs who contributed to the study.
As with other lessons professional sports have learned about COVID-19, the results of this study are being shared broadly to continue to contribute to the growing body of knowledge about the virus – a commitment we collectively share with each other and our players for the benefit of society beyond sports.