Lawyer Gets Nod to be Athletic Director at Riverside City College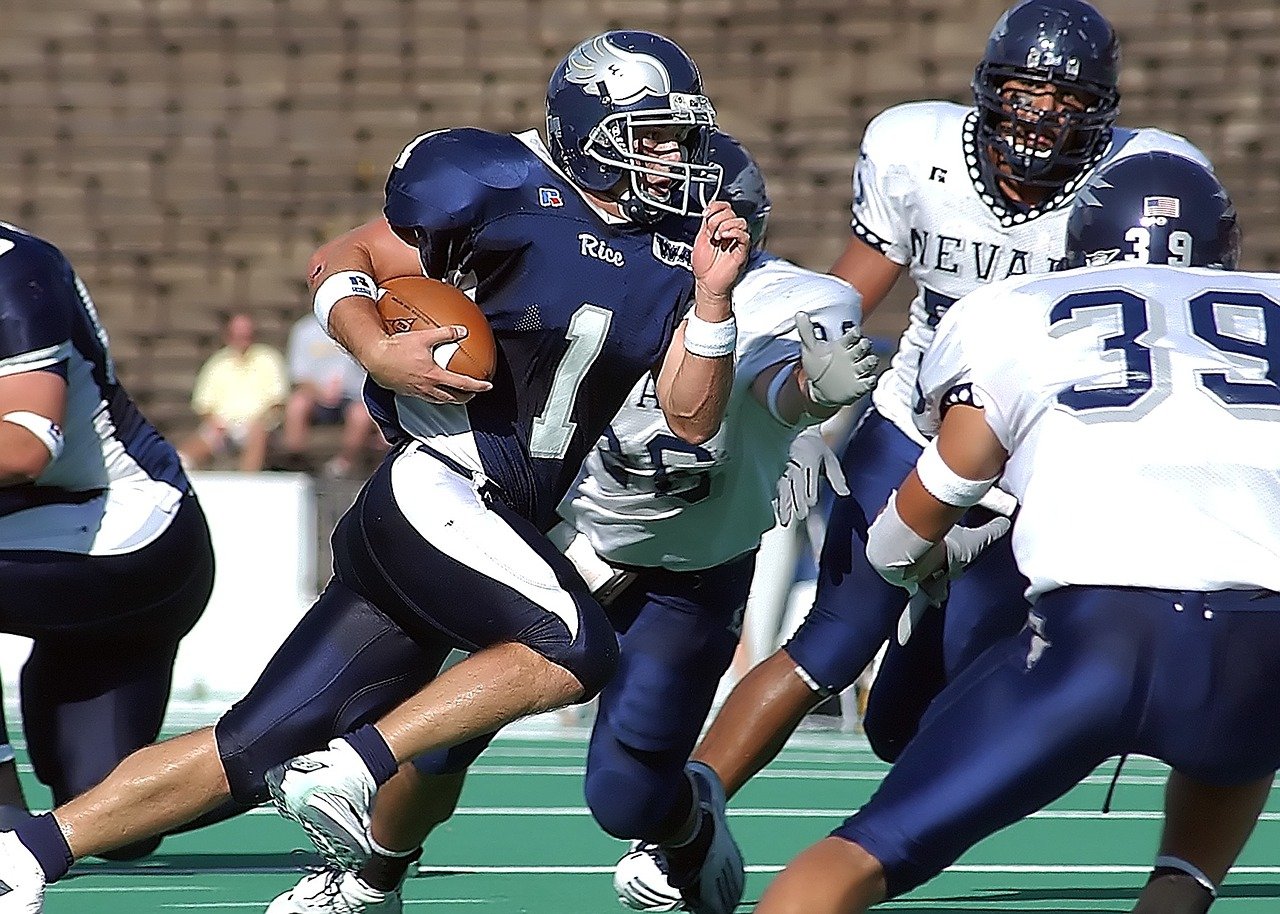 Payton Williams has been named the Athletic Director for Riverside City College, after previously serving as the Director of Compliance & Academic Support for Azusa Pacific for the past four years.
During his time at Azusa Pacific, Williams was responsible for working with the NCAA Eligibility Center while overseeing student-athlete eligibility certification and the institutional letter of intent program for student-athletes. He also led Azusa Pacific's rules education program and oversaw the academic support program for student-athletes and served as deputy Title IX coordinator and was a member of the Diversity Collaboration Committee at the university. Williams joined Cougar Athletics from the NCAA national office in Indianapolis, where he worked at the association's headquarters since 2009.
Prior to his work with the NCAA national office, Williams graduated from law school at the University of Minnesota (2006) and worked for three years as an associate in Bakersfield.
Williams, a native of Southern California, was an Academic All-American football player at Fresno State. He graduated in 2000 and went on to play three years of professional football, spending the 2000 and 2001 seasons in the National Football League with the Indianapolis Colts and Pittsburgh Steelers, and he played for the Canadian Football League's Calgary Stampeders in 2002.