O'Melveny Advises Angel City Football Club in DoorDash Sponsorship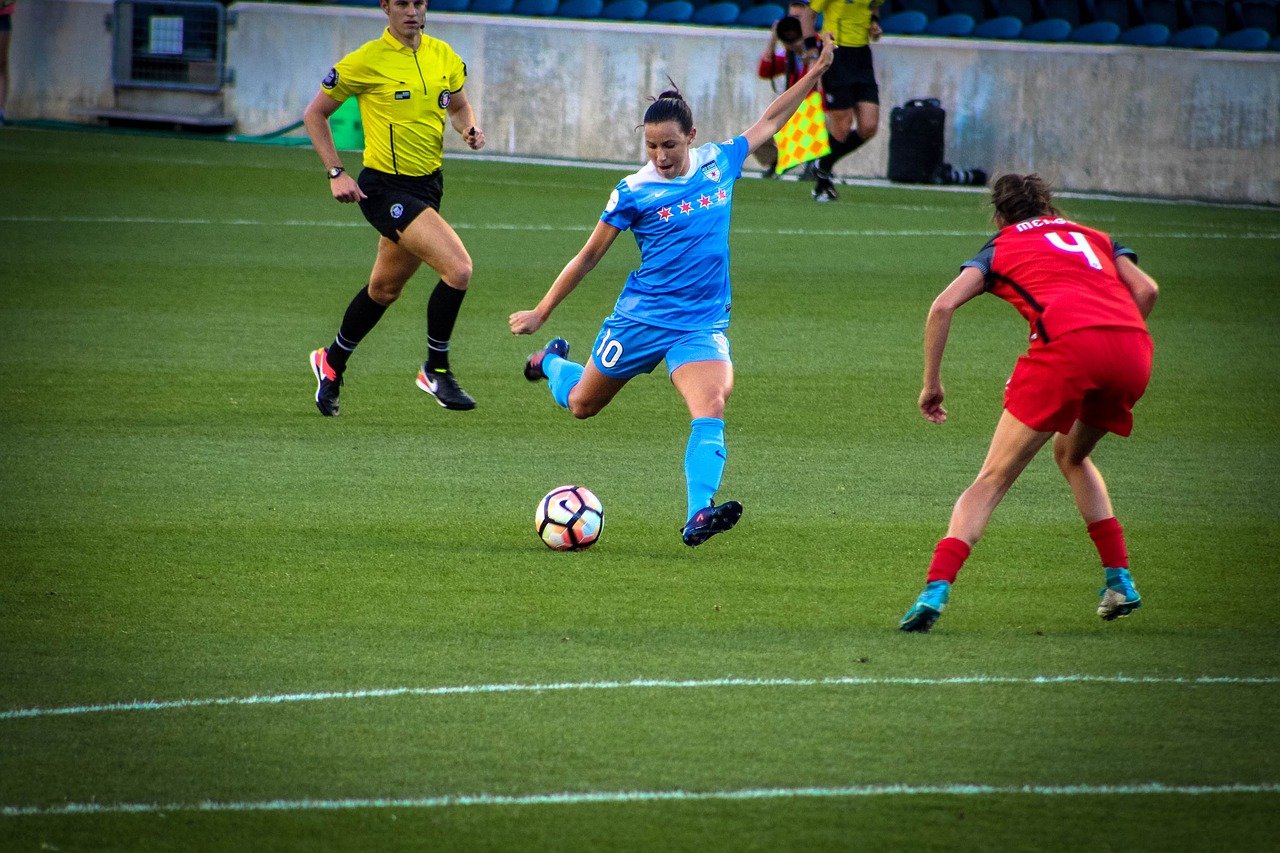 O'Melveny advised Angel City Football Club, the professional National Women's Soccer League team in Los Angeles, in a sponsorship agreement with DoorDash, the global on-demand delivery technology company.
The agreement was announced on February 18.
DoorDash is now Angel City's founding front-of-kit sponsor. The team's kits—along with team colors, crest, and logoed-merchandise—will be revealed in Summer 2021.
In addition to the sponsorship agreement, Angel City and DoorDash announced a joint initiative during their first year to address food insecurity in Los Angeles by committing to bring an estimated 250,000 meals to those in need.
"We're delighted to be working with Angel City on these socially impactful commercial matters," said O'Melveny partner and Sports Industry Group co-chair Charles (Chuck) Baker, who is leading the firm's work for the team, along with O'Melveny counsel Eric Geffner.
"It continues to be a pleasure and a privilege to be a part of Angel City's mission and success. The 'front-of-kit' sponsorship deal with DoorDash is a yet another groundbreaking move for the team," added Geffner.
O'Melveny has represented Angel City since its inception in 2020, advising the team's initial group of founders—including Academy Award-winning actress and activist Natalie Portman, technology venture capitalist Kara Nortman, media and gaming entrepreneur Julie Uhrman, and venture capitalist, 776 founder & Reddit co-founder Alexis Ohanian. O'Melveny helped the founders bring Angel City into the National Women's Soccer League and has also advised in equity financing, intellectual property, and commercial matters.
Along with Baker and Geffner, the O'Melveny team representing Angel City in the DoorDash sponsorship included associates Alexandra Piarino and Luisa Lizoain.