Bellarmine University Welcomes Sports Lawyer to Compliance Staff
Brandon Talbert has joined the Bellarmine University athletics department as an Assistant Director of NCAA Compliance. Talbert comes to Bellarmine after spending a year at the University of Central Florida as an athletics compliance coordinator.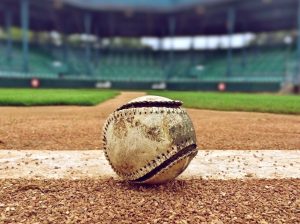 Prior to his time at Central Florida, Talbert spent several months as a law clerk following nearly two years of service as an athletics compliance intern at Northern Illinois University. Talbert earned his bachelor's degree in human relations from the University of Oklahoma. He earned a law degree from Marquette University Law School.