NCAA begins search for SVP for inclusion, education and community engagement
The NCAA has launched a search for the senior vice president for inclusion, education and community engagement. The hire, or "leader" according to the NCAA, will report to NCAA President Mark Emmert and serve as the Association's lead diversity officer.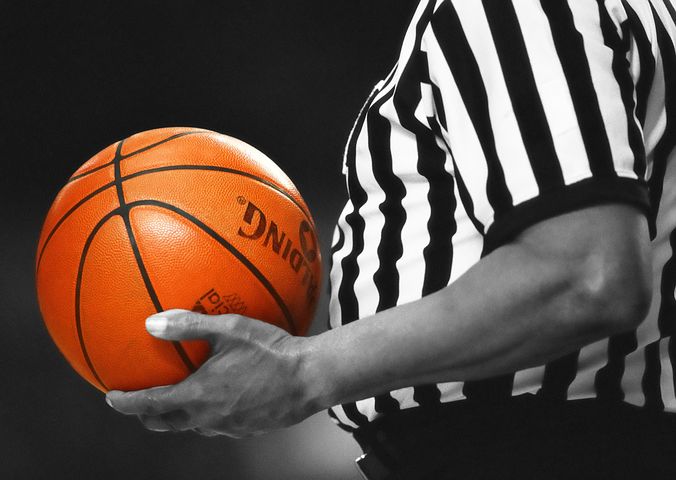 The selected leader will have a dual focus, both internal and external. Internally, the senior vice president will manage the internal operations and supervision of staff who have responsibilities across inclusion, education and community engagement. Externally, the leader will serve as the chief ambassador to member organizations, promoting the NCAA's values as they relate to diversity and inclusion.
"As we take prudent steps to reduce our expenditures, we cannot sacrifice our commitment to our values. Promoting diversity and inclusion is at the core of who we are and fundamental to doing what we do as leaders in college athletics," Emmert said.
The NCAA has enlisted the services of the global search firm Heidrick and Struggles. The firm has assisted with many NCAA executive searches in the past, including identifying independent members of the NCAA Board of Governors.
The search committee is chaired by Big Ten Conference Commissioner Kevin Warren, and the NCAA lead staff liaison is Executive Vice President of Regulatory Affairs Stan Wilcox.
A comprehensive position description is available here, and interested parties can contact Heidrick and Struggles below.
Nominations and applications can be sent to ncaasvpiec@heidrick.com.