Sports Lawyers Scott Tompsett and Bill Sullivan Represent KU Basketball Coach Bill Self in High-Profile Case
The University of Kansas men's basketball program is facing unprecedented scrutiny after the NCAA presented its Notice of Allegations this week to KU, alleging widespread violations of NCAA rules.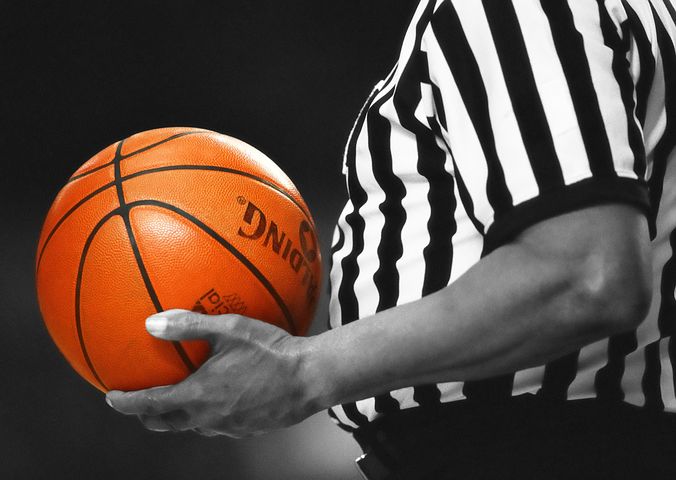 Further examination of the Notice suggests that one of the most glaring individual targets in the investigation will be Hall of Fame Head Basketball Coach Bill Self. Among the changes in recent years to NCAA bylaws is the requirement that the head coach be responsible for the actions of those under his managerial "control." That means Self does not have to have committed the violation to be responsible and face a suspension and just as importantly, the tarnishing of his reputation.
To that end, Self was well-prepared when the Notice was issued. In an announcement, Scott Tompsett of Tompsett Collegiate Sports Law and Bill Sullivan of Pillsbury Winthrop LLP Washington D.C. announced that they would be representing Self. "In the upcoming months, (we) will prepare a comprehensive and detailed written response to the Notice of Allegations. We will address each and every allegation," the attorneys wrote. "Then, Coach Self and we will appear before the Committee on Infractions for a full hearing to discuss the case."